Scott Larson -

Managing Principal, Pangea Mortgage Capital
Why source of capital and alignment of interests are paramount in real estate syndications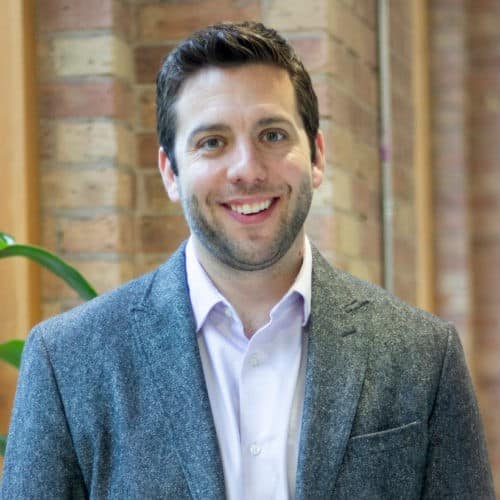 Scott Larson - Managing Principal, Pangea Mortgage Capital
"It's not the most upbeat environment right now even though there is a lot of capital out there."
As a consequence of ongoing real estate distress and related tightening of capital markets, many sponsors are facing refinancing hurdles, especially if their initial plans lacked sufficient reserves to weather economic storms. Alarmingly, by the end of 2025, we're looking at a maturing commercial mortgage debt of approximately $1.3 trillion. From 2025 to 2027, another almost $1.2 trillion is on the horizon, with half being multifamily.
But there's hope. Focusing on projects with solid foundations can offer a buffer against these market shifts which means banking solely on rent growth and other uncontrollable factors is a gamble.
My guest today on The Real Estate Reality Show is Scott Larson, Managing Principal at Pangea Mortgage Capital. Scott sheds light on the broader economic landscape and capital movements. He is optimistic, emphasizing that while challenges are real, dedicated stakeholders can carve out paths to success.
There will be distress and sell-offs in multifamily presenting opportunities to investors, but Scott does not anticipate not a catastrophic drop in values.
In this sea of challenges, the silver lining is the vast capital reservoir available – but while it remains standing on the sidelines property values will continue to decline.  Hear more from seasoned professional lender, Scott Larson in this episode of The Real Estate Reality Show.
Listen To or Watch the Full Podcast Here
Subscribe now on any of these platforms so you don't miss a single episode.
A guide for remote workers
How to Setup a TV Studio Quality Home Office