We help you find more high-net-worth investors so you can raise more equity, faster.
GowerCrowd is a team of digital marketing professionals with deep, multi-cycle real estate syndication experience.
We are currently working with clients on maximizing the success of capital calls, bringing in rescue capital, raising capital for debt funds, and helping clients attract more equity for opportunistic acquisitions.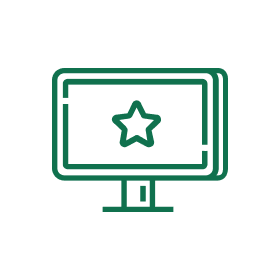 Step #1
Build out your online presence so you are visible to all prospects, everywhere, all the time.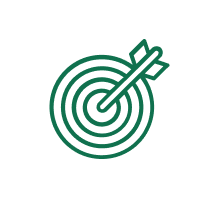 Step #2
Drive investor traffic to your offerings with proactive paid and unpaid marketing.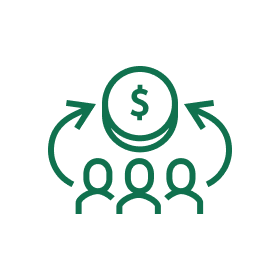 Step #3
Convert prospects to being active, repeat investors though advanced investor relations communications.
What is digital marketing in real estate finance?
In an age where traditional capital raising methods are no longer as effective as they used to be, having an online presence is critical to successfully financing your deals. Building funnels, using automated email systems, auto-posting on social media, and tracking data in minute detail to optimize fund raising campaigns can be an intimidating task.
That's where we come in.
GowerCrowd provides a full stack of marketing services to real estate sponsors so you can build your prospect lists and convert more high-net-worth individuals into being active, repeat investors with you.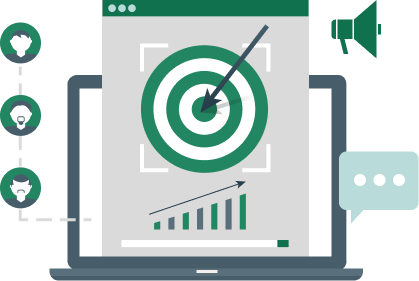 Increase lead-generation and keep prospects engaged so they are predisposed to investing with you before you even pitch them with a website fully optimized for raising capital.
We can build a brand new websites for you based on your current website into which we integrate all the tech you need to attract, capture, and nurture your prospects, or we will advise you on ideal website architecture so you and your IT team can implement the upgrades.
It is incredibly inefficient to raise money one investor at a time especially if you want to scale,  digitize your story and your pitch, so you can reach everyone, everywhere, all the time.
Content marketing is how you do that.
We reproduce your unique story in a variety of formats, positioning you as an industry authority and thought leader, and then make it easily accessible to your prospects via your website, on social media, and through paid advertising.
Your prospects will find you online, you will create a relationship with them without ever actually having to meet in person, and they will become predisposed to investing with you before you even pitch a deal.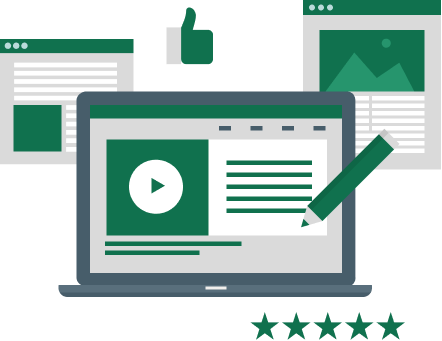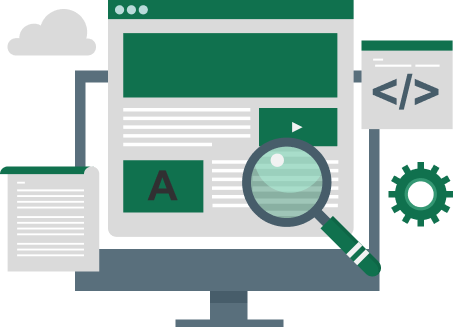 Search Engine Optimization
SEO is the best way to attract investors at the moment of maximum intent: when they are actively searching for investment opportunities online.
Plus, if a prospect types in a search into Google and your name pops up, they are more likely to trust you - a critical step before someone signs your offering docs and wires capital to you.
To rank on Google so you show up on the first page of results when wealthy prospects are researching how to invest in real estate is incredibly difficult - and we are exceptionally good at it (try running the search 'Adam Gower crowdfunding' in Google to see what we mean).
The lifeblood of any capital raising campaign is your email list and how you communicate with it and there are multiple ways to do this.
Welcome sequences of emails when someone signs up on your website.

Regular email newsletters.

Urgency and scarcity emails driving prospects to investing with you.

Nurture emails you send out in between deals.
Everything we do for you is geared to developing your relationship with investors, much can be automated, and everything is tracked so you can create prospect hotlists for active follow up.
Plus, we monitor everything for you to ensure your domain reputation remains clean and your emails are delivered (and don't go to spam).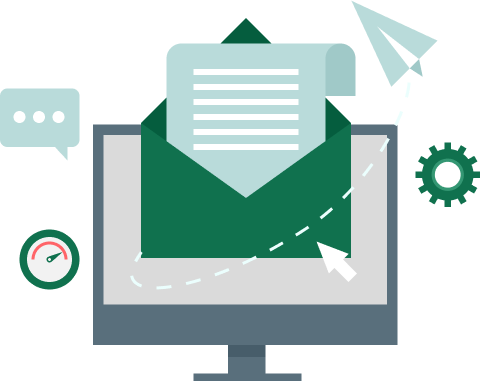 Love it or hate it, the simple fact is that the best way to attract new investors to your offering is to be seen on the major social platforms - for real estate equity capital formation this means LinkedIn, Facebook, and YouTube.
We create attractive social media posts for you (hundreds of them) that are all set to post automatically so you don't have to spend (any of) your time on social unless you want to.
These top-of-funnel posts elevate your visibility, enhance your reputation, and position you as an industry leader.
Most importantly, they drive investor traffic to your website, building your prospect list so you can nurture them with automated email sequences until they become predisposed to investing in your next deal.
Once you have a robust Investor Acquisition System in place and all leads start coming in and signing up on your website, it's time to supercharge your top-of-funnel marketing.
This means shifting your budget from building systems to paid advertising and the best way to do that is on Facebook, LinkedIn, and Google.
Using advanced tracking, artificial intelligence (AI) and data analytics, we elevate the visibility of your offering so prospects see you everywhere they go online, sign up to learn more, and are then 'scored' so you know where to concentrate your conversion communication efforts.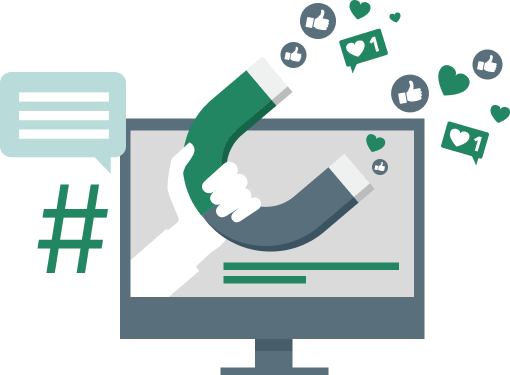 Influencers are people or media outlets that have established their own networks of investors who already trust them and who look to them for guidance and influencer marketing involves tapping into these networks.
This can mean appearing on podcasts (typically no cost), having influencers send dedicated emails to their networks for you, appearing on paid webinars or in featured articles in lifestyle magazines in your target markets.
Influencers can be either small (micro), medium in their reach (nano) or large scale (macro) and all tend to have a specific niche you can target with tailored content to promote your offerings.
One of the best possible ways of getting you message out there is to appear on podcasts and here at GowerCrowd, we can get you booked on up to 4 real estate related podcasts EACH WEEK.
The power of podcasts should not be underestimated.
Each podcast you appear on gives you exposure to the audiences of nano, micro, and macro influencers.  These folk do all the work of marketing for you and all you need to do is to show up.
In fact, one of our Inner Circle members has raised tens of millions in equity solely from appearances on podcasts - they stay online forever(ish) and just keep working for you long after the show first airs.
FOR REAL ESTATE DEVELOPERS
Learn the exact system best of class sponsors use to raise money online.