The Complete Investor Acquisition System
Master Course
The ultimate program to learning how to raise as much capital as you need for your real estate projects


[Toolkit] Find Prospects and Convert Them Into Investors
Everything you need to create amazing content to find and convert prospects on LinkedIn and Twitter [BONUS].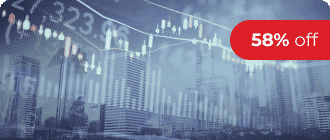 The 8 Financial Keys to Real Estate Investing
Learn the 8 key financial terms you need to know to unlock every real estate deal you look at.


Principles of Investing in Real Estate Crowdfunding
Everything you need to know to become an even more effective investor in crowdfunded real estate syndications.