DEAL TIME! Sponsor Profile
Brit Properties - Industrial Real Estate, Chicago, Illinois
Strategies & Objectives
Brit Properties offers individual the opportunity to Invest in industrial real estate in city & suburban locations across the Greater Chicago Metropolitan area, offering these benefits:
Attractive cash flow-yield — fascinating tenants. Leases often have annual increases.
Safely preserve equity through conservative loan to value ratios around 30%
The team at Brit Properties has extensive expertise in the Chicago industrial market, with its huge population and as the Midwest hub of transportation by trucking, air & rail.
Get access to our FREE weekly newsletter exclusively covering the latest updates from the real estate crowdfunding world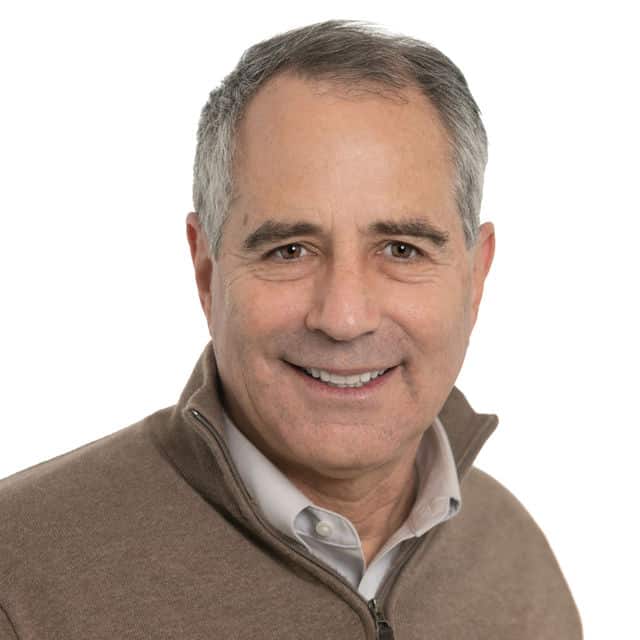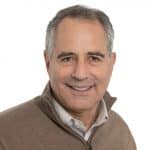 Joel is a 40+ year veteran of industrial real estate investing. His considerable expertise and experience in the asset class provides investors with consistent solutions for acquiring, selling, and leasing industrial properties.
Joel was a co-founder of Epic/Savage Realty Partners, a provider of real estate services for over 25 years before founding Brit Properties. He has purchased over 91 industrial properties during the course of his career and has encyclopedic knowledge of the vast Chicago industrial market.
Eric is a master of all aspects of the industrial real estate business including leasing, sales, acquisition, and asset management.
Before joining as a partner at Brit Properties, Eric was a futures trader in Chicago where he acquired acute financial skills, an appreciation of detailed due diligence, and expertise in identifying investment opportunities.
Today at Brit, Eric handles property and construction management, and tenant relations where is focuses on retention and satisfaction.
Austin is the finance and tech wizard behind the Brit Properties machine and has recently taken on the role of investor relations at Brit Properties.
With a background as a financial advisor (Series 7 and Series 63 licensed), he understands the importance of attention to financial detail, analysis, and transparency with investors.
Brit Properties' deals on the DEALTIME! podcast:
More information about this sponsor: