For a limited time: Just $2,997
Investor Acquisition System Master Course
Learn how to communicate effectively online, attract prospects and convert them into being active repeat investors who introduce you to their friends, family, and colleagues!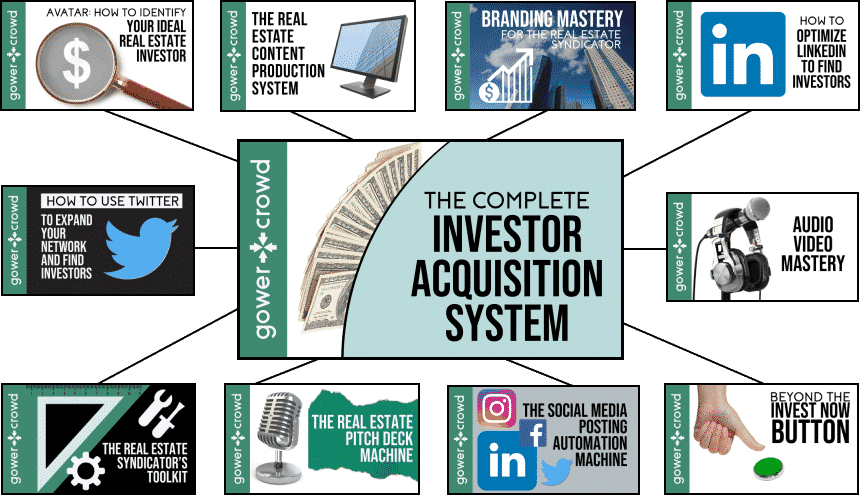 What's Included with the Investor Acquisition System Master Course
You are going to learn how to raise as much capital as you need for your real estate projects from by becoming magnetically attractive to your ideal investor prospects.
Discover how to leverage some of the most powerful marketing tools ever developed that have raised billions of dollars for real estate developers just like you.
SPECIAL LIMITED TIME OFFER   $2997
List price: $5,667
Identify who are the perfect investors for your projects so you can find them and bring them into your network with relentless regularity.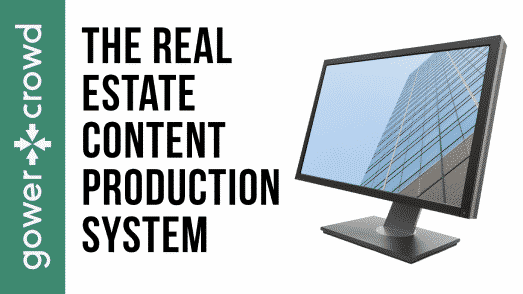 Easily create amazing content that sells your projects using materials you already have so your prospects are predisposed to investing with you before you even ask.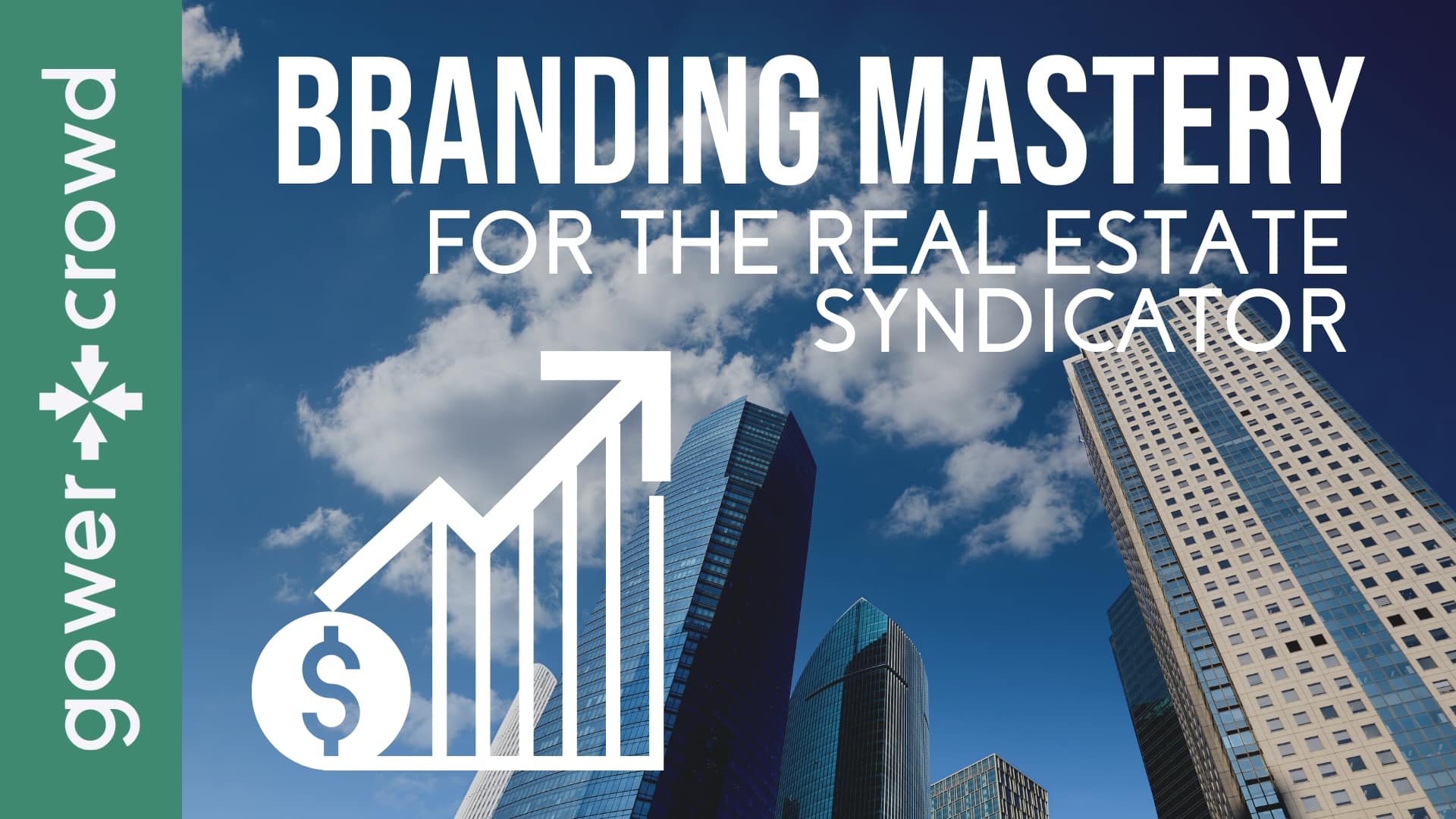 How to use your value proposition to create a unique brand identity so you can stand out from all other developers raising money.
Learn how to optimize your LinkedIn profile so that your ideal investors are magnetically attracted to your profile and come to you asking to invest.
Optimize your Twitter account to attract the perfect prospects and then tweet away without ever having to open the app.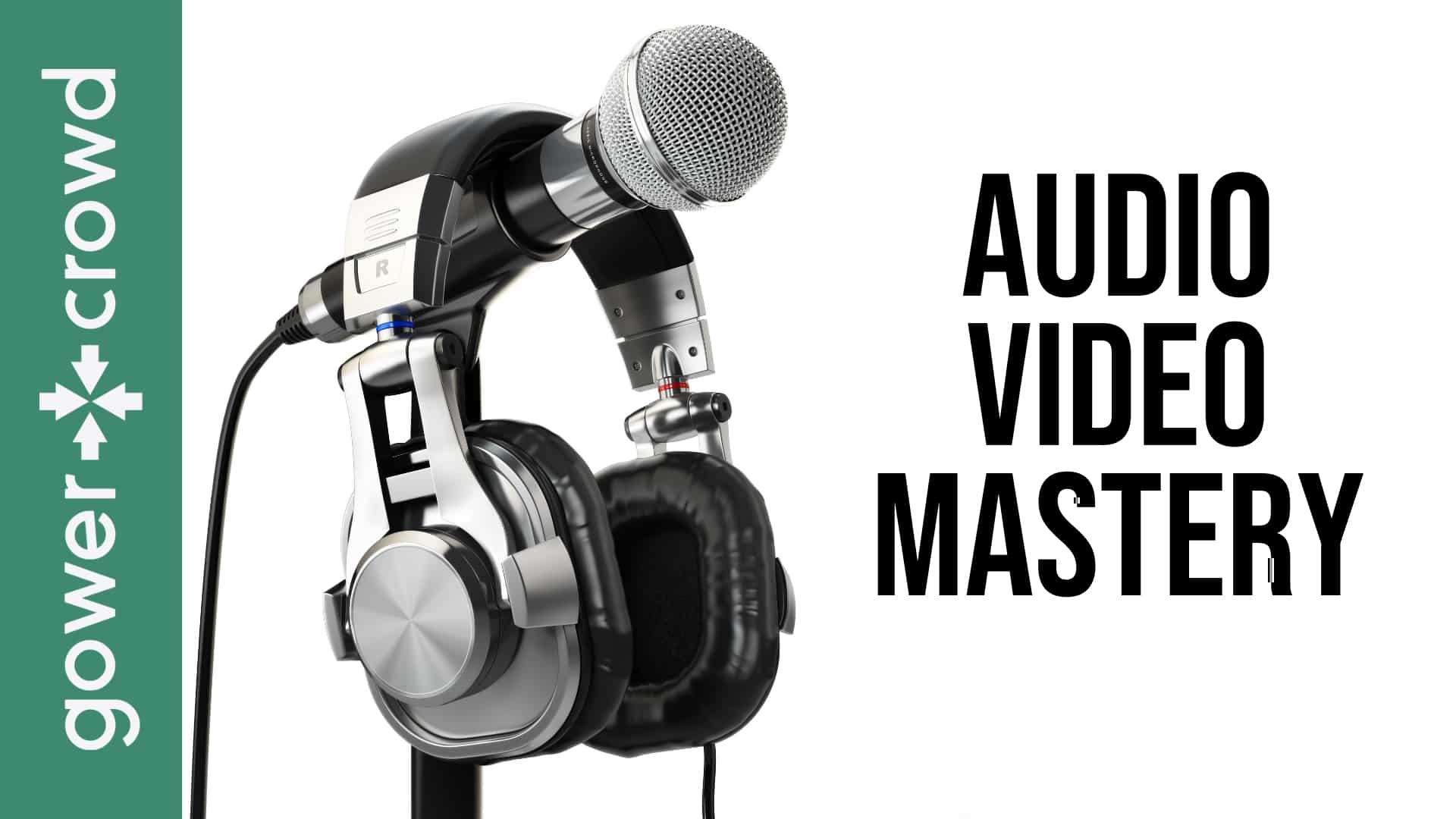 Discover how easy it is to use some of the most powerful tools for creating amazing audio and video content that  will drive investors to your deals.
This course provides you with all the tools you need to build out your Investor Acquisition System.
Learn how to never pitch a deal again by putting it on total auto-pilot to do all the work for you.
This course on social media automation is by far to one of the most exciting parts of your digital marketing process because it makes everything so EASY!
In this section, you're going to get a detailed overview of the system that lies beyond the INVEST NOW button.
Equity Ignition (Value $397)
Discover how to create 20 pieces of content from one, learn how to write articles without ever having to 'write,' and produce amazing content the 'easy' way to become recognized as a thought leader - a master in the field - driving investors into your network.
 The Investor Indoctrination Email Sequences (Value $397)
To raise money successfully your prospects must come to know, like and trust you and in this course you're going to learn exactly how to do that without ever having to speak to anyone! Get four of the top converting emails sequences use to raise millions.
For a limited time: Just $2,997
"Turn my LinkedIn profile to 'Follow' only - I'm getting too many invitations to connect!"
Max M. - GowerCrowd Client
"I am reluctant to recommend the Investor Acquisition System to anyone because I would prefer there be no competition, and that no-one else hire Adam or buy his courses so we can keep his secrets to ourselves."
Anonymous – Actual Client Comment
"Investors are far further along the sales process when we first speak to them; they already know our story, background and pitch, and are ready to invest."
Andrew S. – GowerCrowd Client
100% Money Back Guarantee
You have nothing to lose. You're going to be learning right away because you'll have access to this course immediately you enroll. It's not like you're actually going to have to send anything back and you can even keep the handouts.
So look, get signed up now, learn how to attract prospects, educate them online, and convert them into being huge investors in your deals.
Then ask yourself 'Was it worth it?'
If your answer isn't a HECK YES, then let me know and I'll give you a full refund, no questions asked, no shenanigans.
So you've really got absolutely nothing to lose.
And, if you think about it, the entire risk is on me - and I'm totally fine with that!
Dr. Adam Gower is the world's foremost expert on content marketing, remote working and in raising real estate capital online.
He has combined his decades long experience in real estate investment and finance with best-of-class digital marketing techniques to create the Investor Acquisition System - a process utilized by sponsors and crowdfunding platforms to raise hundreds of millions of dollars.
He has held senior management positions at some of the largest real estate companies and institutions in the world and is recognized as an industry thought leader on the impact of crowdfunding on the industry.
Frequently Asked Questions
The course starts now and never ends! It is a completely self-paced online course - you decide when you start and when you finish.
Investor Acquisition System Master Course
In this course you are going to learn how to raise as much capital as you need from investors inside your own existing network as well as by attracting new investors so you can let your fund raising work on autopilot while you focus on finding and investing in great deals.
What you're going to learn are some of the most powerful marketing tools known to man which, applied correctly, have raised billions of dollars for real estate developers just like you.
For a limited time: Just $2,997