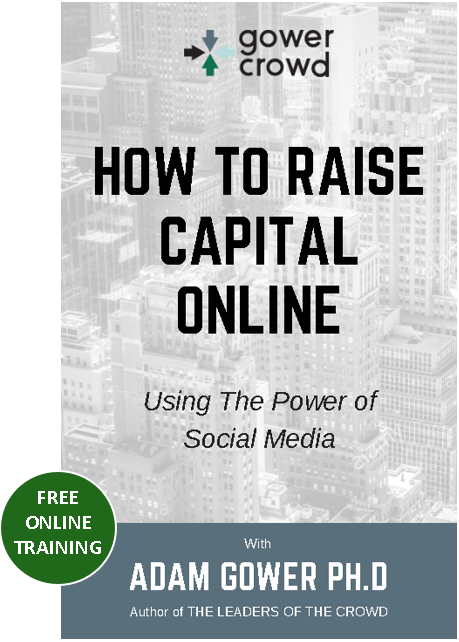 Have you ever wanted to increase your investor network without spending all your time doing it? Raise potentially unlimited equity capital for your real estate projects?
Join this presentation so you can:
* Learn how to identify, meet, and communicate with prospects online.
* Find out what is the easiest way to raise more capital.
* Use social media to supercharge your syndication efforts
* Attract high net worth investors to your deals in a way that predisposes them to invest with you
Get Access to Your FREE Training Now