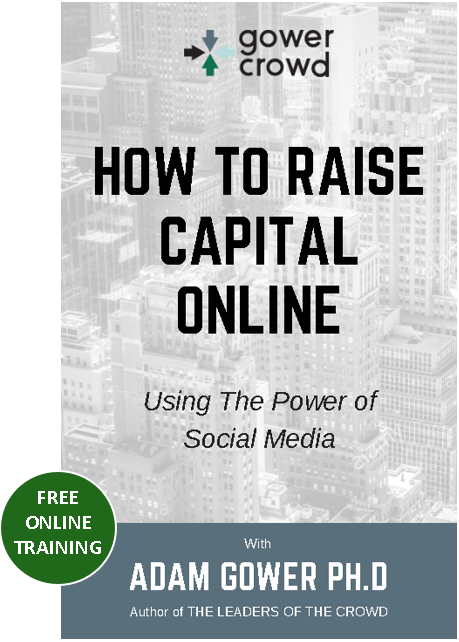 Have you ever wanted to increase your investor network without spending all your time doing it? Raise potentially unlimited equity capital for your real estate projects?
Enter your name and email address below to discover:
* How to identify, meet, and communicate with prospects online.
* The surest way to raise more capital than your competitors
* How using social media can supercharge your daily productivity.
* How to be recognized as a nationally recognized real estate authority.
Get Access to Your FREE Training Now